Nestled in the historical heart of Lucca, in the enchanting region of Tuscany, lies the House of Ortica. As makers and creators, we are deeply rooted in the traditions that have graced Italy since the days of the Renaissance. This rich history is not only our muse; it's our heartbeat, echoing through every handcrafted piece we design.
Ortica captures the magic of Tuscany, drawing inspiration from the world-renowned landscapes that surround Lucca. Every creation, meticulously crafted, mirrors the timeless charm of this celebrated region. Our designs are not just fashion pieces but narrations of an old-world elegance, punctuated with a modern twist. Each jewelry piece boasts the glow of 24k Gold Plating, antiqued using centuries-old Florentine methods. It's a reflection of sophistication, a nod to the timeless, and a whisper of romantic allure.
Ortica Boutique
Discover Ortica, where vintage Italian fashion finds its contemporary heartbeat
Beyond our admiration for the past, we are pioneers for the future. We believe in moving ahead with responsibility, shaping the modern approach to classical fashion accessories. Our commitment extends to our beautiful planet as well. The journey with Ortica is not just one of elegance and style but also one of sustainability. Every part of our process, from the recycled and sustainably sourced packaging to our Carbon Neutral shipping choices, is thoughtfully chosen. Furthermore, our made-to-order approach ensures not a speck of precious material goes to waste, and the hands that craft them do so with joy and pride.
We welcome you to dive into our world, to feel the luxurious touch of Italy, and to appreciate the fine details that set Ortica apart. Embrace the spirit, sophistication, and charm we offer, knowing each piece is handmade with profound love and unparalleled attention to detail, right here in our cherished workshop.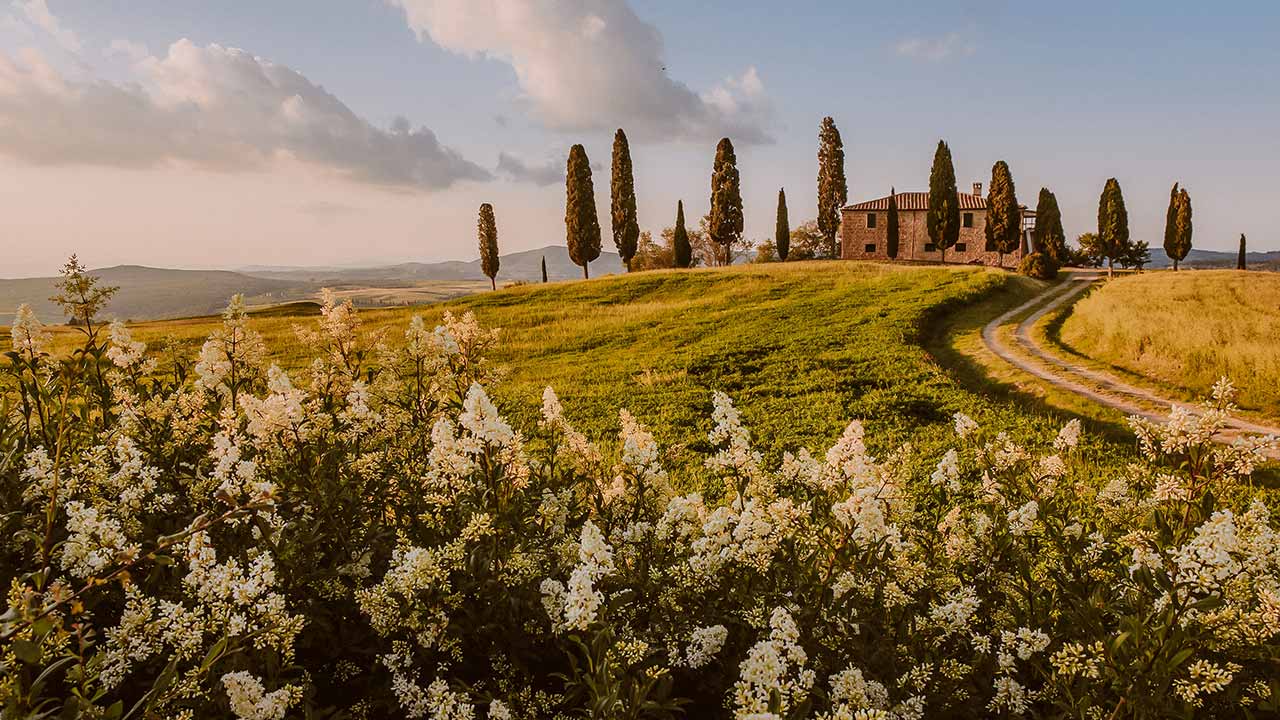 Embracing Sustainability
At Ortica we take the future of our planet very seriously, that is why we have made a few changes to make our boutique more sustainable. Our packaging is made from recycled and sustainably sourced materials, and we offset our carbon footprint by choosing Carbon Neutral for our shipments. Last but not least, our creations are exclusively made to order: this means no precious materials going to waste and happy artisans! 🌿